Volunteer
Van Go relies on community volunteers to keep Van Go going! As a result of Covid-19, we do not currently have any on-site volunteer opportunities available. To learn more about our current needs and how you can support Van Go at this time, please explore the opportunities below.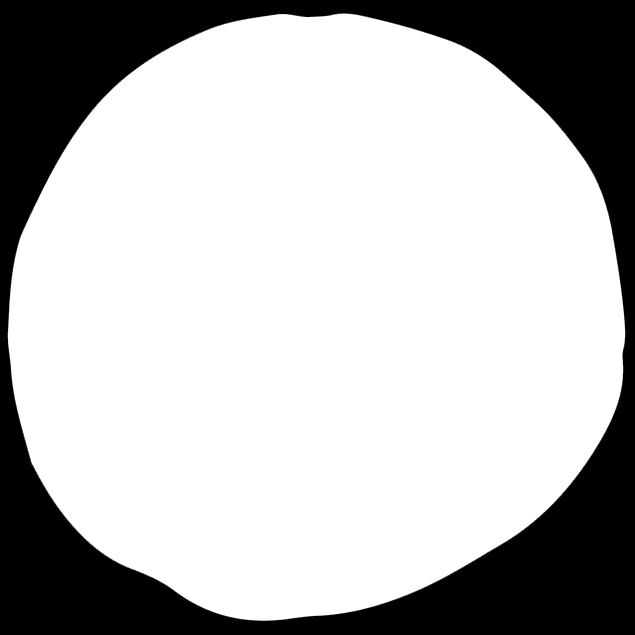 Van Go & Co
Van Go's clothing closet for participating youth is always in need of donations of hygiene and personal care items. Contact kristen@van-go.org for a list of our current needs.
Go Healthy Snacks
Hunger can be an obstacle as our youth strive to be successful employees. By providing healthy snacks each day, Van Go gives our youth the fuel they need to power their brains and creative spirits. Contact jeff@van-go.org for info on current snack needs.
Host a donation drive / Crowdfunding
People are more likely to donate to causes supported by people they trust. Crowdfunding is an easy way to tell your Van Go story and invite your circle to learn more and lend their support.
Sign up for our mailing list
Keep up to date on Van Go's happenings and spread the word! Invite your friends to events and encourage them to follow Van Go, too. SIGN UP >
Have something else in mind?
We're always interested in engaging volunteers in unique ways. Give us a call if you have an idea!
AT VAN GO, WE...
Create a loving "home away from home"