Adornment
Adornment is Van Go's annual holiday art show & sale featuring goods created by Van Go Apprentice Artists. Each fall the Apprentice Artists create smaller-scale works of art to fill our holiday show. Youth learn a variety of art media throughout this session including screen printing, blacksmithing, fused glass, painting, leatherwork, photography, and more. With the idea that art should be accessible to all, Adornment features artwork that is both beautiful and functional at a variety of price points.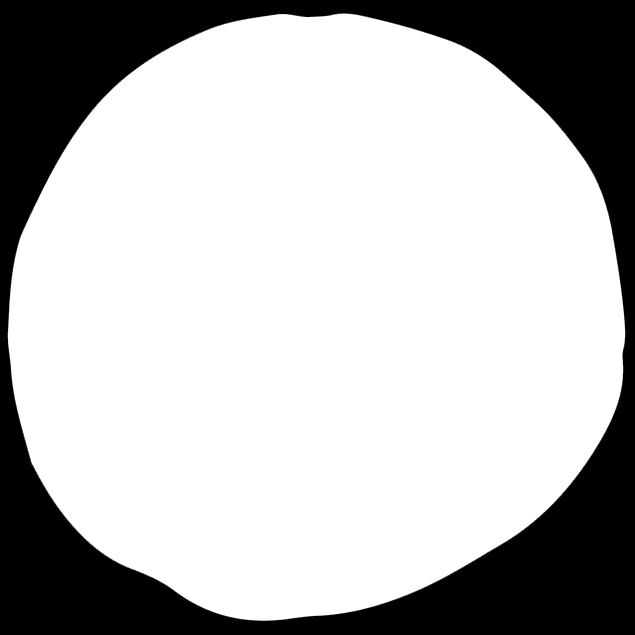 Art for All
Adornment is free and open to the public. It provides a unique opportunity for the Apprentice Artists to watch shoppers carefully select pieces they created to take home. The sense of pride our youth feel as they see their hard work being appreciated by the public is unparalleled. Adornment is one of the most accessible opportunities for the community to walk through our doors to see all the hard work we do, and to take home a piece of Van Go art.
Holiday Shopping Fun
All proceeds from Adornment go directly back into Van Go's programming. Every year there are new and exciting pieces to explore alongside classic Van Go favorites. Browse glassware, paper products, home goods, apparel, woodworking, and more! With a new theme every year, each Adornment is a brand new experience. Between Thanksgiving and Christmas, the Van Go space is transformed into a gallery shopping experience for those who like to browse in person. Shoppers can also experience the sale from home through Van Go's online store, which is available to shop year-round.
Shop Now
AT VAN GO, WE...
Encourage self-empowerment