Commission Van Go
Van Go is always seeking ways to partner with the community on works of art! Van Go has created myriad commissioned works, from bus benches and race medals to large-scale public murals and bus wraps. Let's put our heads together about your project!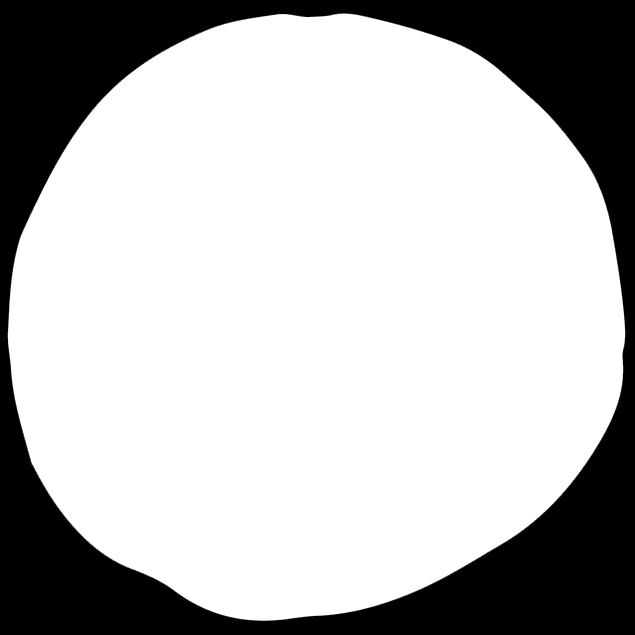 Commission a Mural
A mural can be a great way to brand your business, represent your cause, or bring some color to your neighborhood. Some recent examples of Van Go mural commissions can be seen on the front of Natural Grocers at 1301 W. 23rd Street and the bus wrap on Just Food's Cruising Cupboard.
Please fill out the linked form to start the conversation about your mural project.
Service Request Form
Commission a Bench
Want to bring some Van Go color to your space on a smaller scale? A Van Go bench might be the right fit for you! Each summer, Van Go's JAMS program partners with community businesses, individuals, and agencies to design and create custom benches. Benches are $1,500 and you can request a spot on our client list with a $100 deposit. Click the link below to learn more about our Benchmark program.
Learn More
Create Your Own Commission
Do you have an idea for you, your business, or club? For example, each year the Lawrence Turkey Trot commissions Van Go to create the medals for their race. We'd love to create something special for you, too!
Contact Us
AT VAN GO, WE...
Believe art making is healing