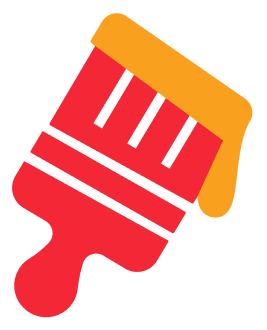 About Van Go
Van Go is an award-winning, arts-based social service agency for qualifying Douglas County youth, ages 14-24.
Using art as the vehicle for self-expression, self-confidence, and hope for the future, Van Go empowers young people to create their own vision of success.
Our Vision: To spark self-expression and hope.
Our Mission: To inspire young lives through art, work, and community.
Find Out More
VAN GO IS...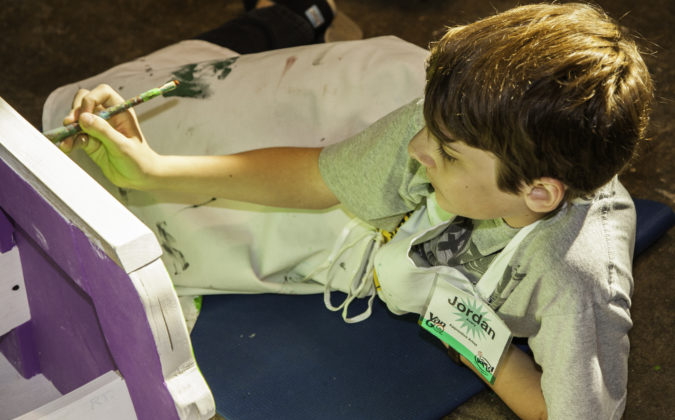 Join the Effort